Don't know what to treat yourself or a loved one this Christmas, here are our recommendations.
It's always best to prepare what present you'll get for your friends or family beforehand, especially when it comes to Christmas time as you don't want yourself to run around last minute to search for that perfect gift and end up buying something you are not 100% sure of.
That's where we come in... listing out all of our highly recommended gear that any musician would love, also somewhat at an affordable price.
ESP LTD MH200 Series Black Finish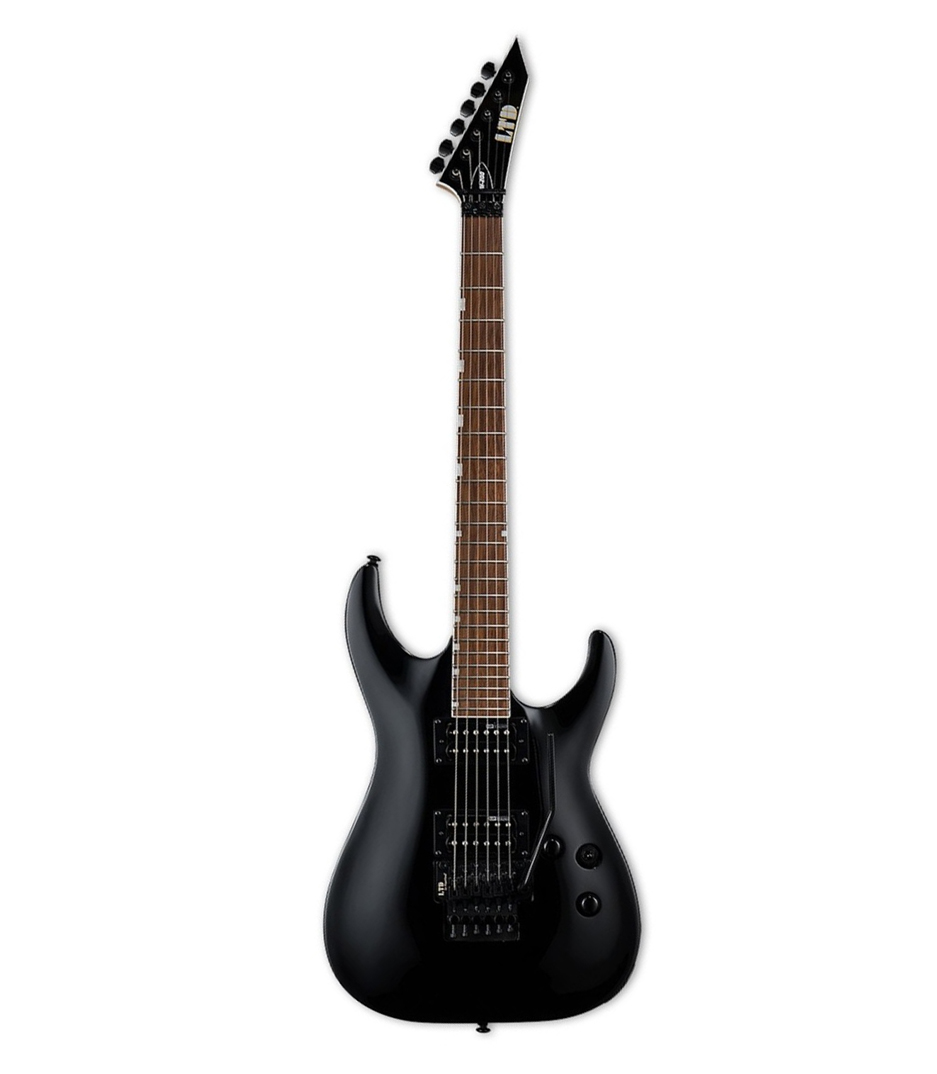 Part of ESP's latest collection of 2019, this M Series has an arched top and an aggressive style and element to it. The ESP Horizon is a top tier affordable and high quality instrument, featuring an LTD by Floyd Rose along with ESP's signature designed pickups giving it a punchy effect.
GRETSCH Energy Kit (With Hardware) Black Finish

Gretsch sound, Gretsch features and Gretsch performance. Gretsch everything is always the right option!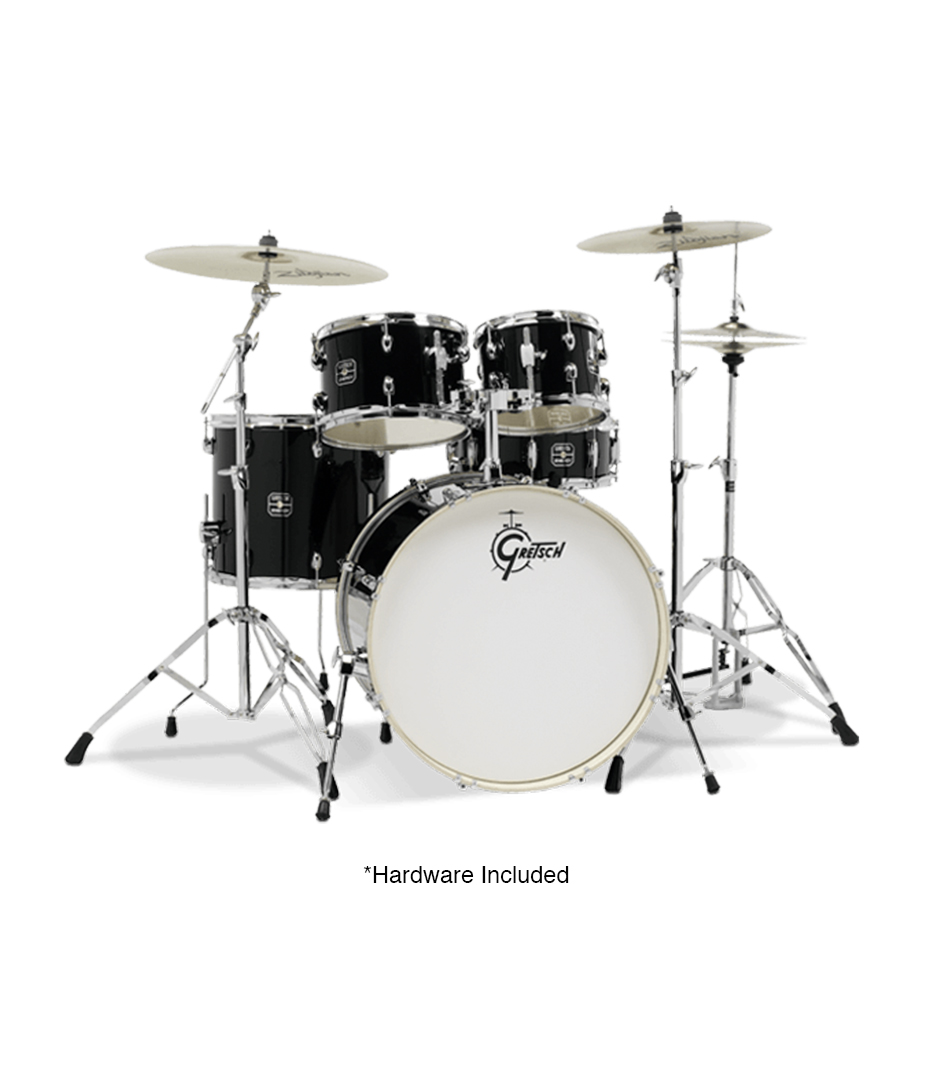 Highly recommended for an aspiring drummer, the Energy 5 piece kit includes the full hardware set that is needed to for any drummer, along with a bass drum pedal, high-hat, snare and straight cymbal stand.
BLACKSTAR Studio10 KT88 Green Tolex Finish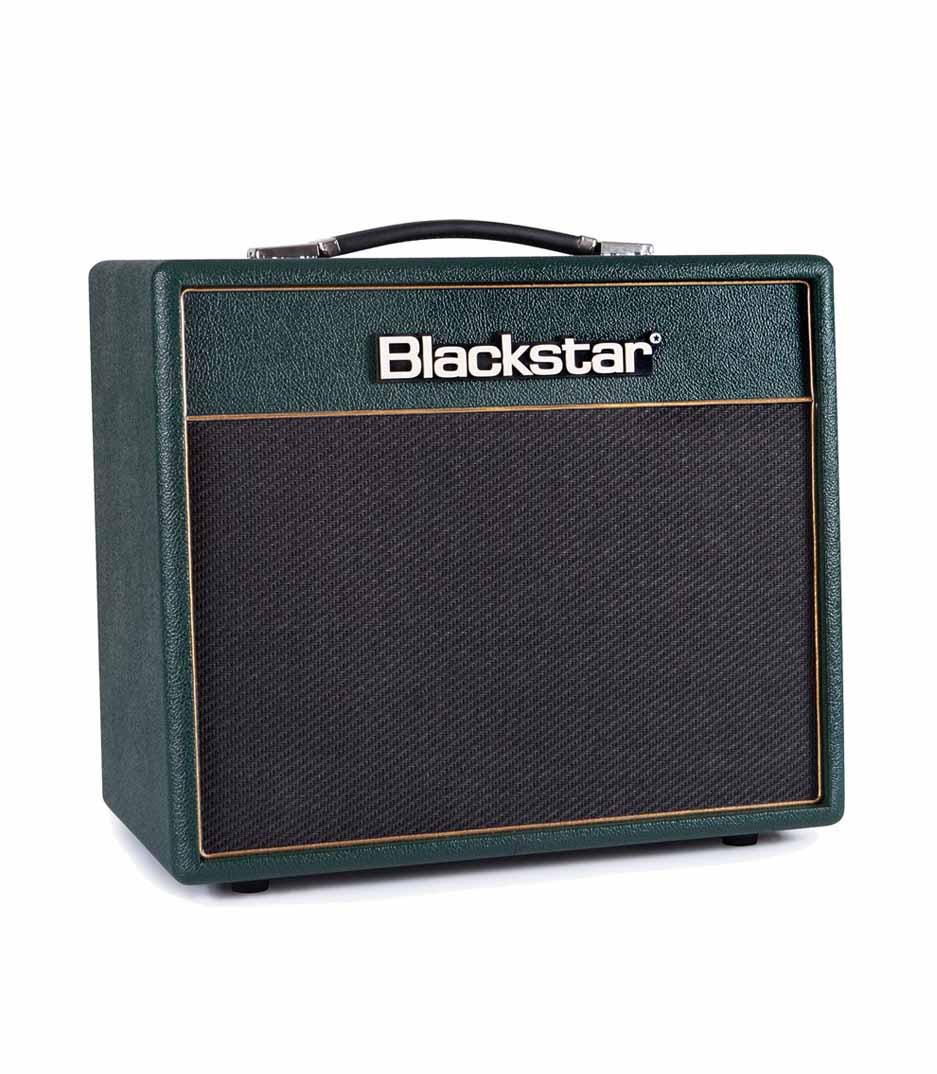 Killer tones, vintage look, limited edition... the Blackstar Studio10 KT88 is injected with fury. Limited to only 1,000 pieces available worldwide, with special features of a footswitch, an effects loop and speaker-emulated output, there's nothing like limited edition amplifiers and their in-built special features. Projecting the perfect sound with a mixture of both British and American characters, because who doesn't want the best of both worlds.

SHURE SM7B Studio Microphone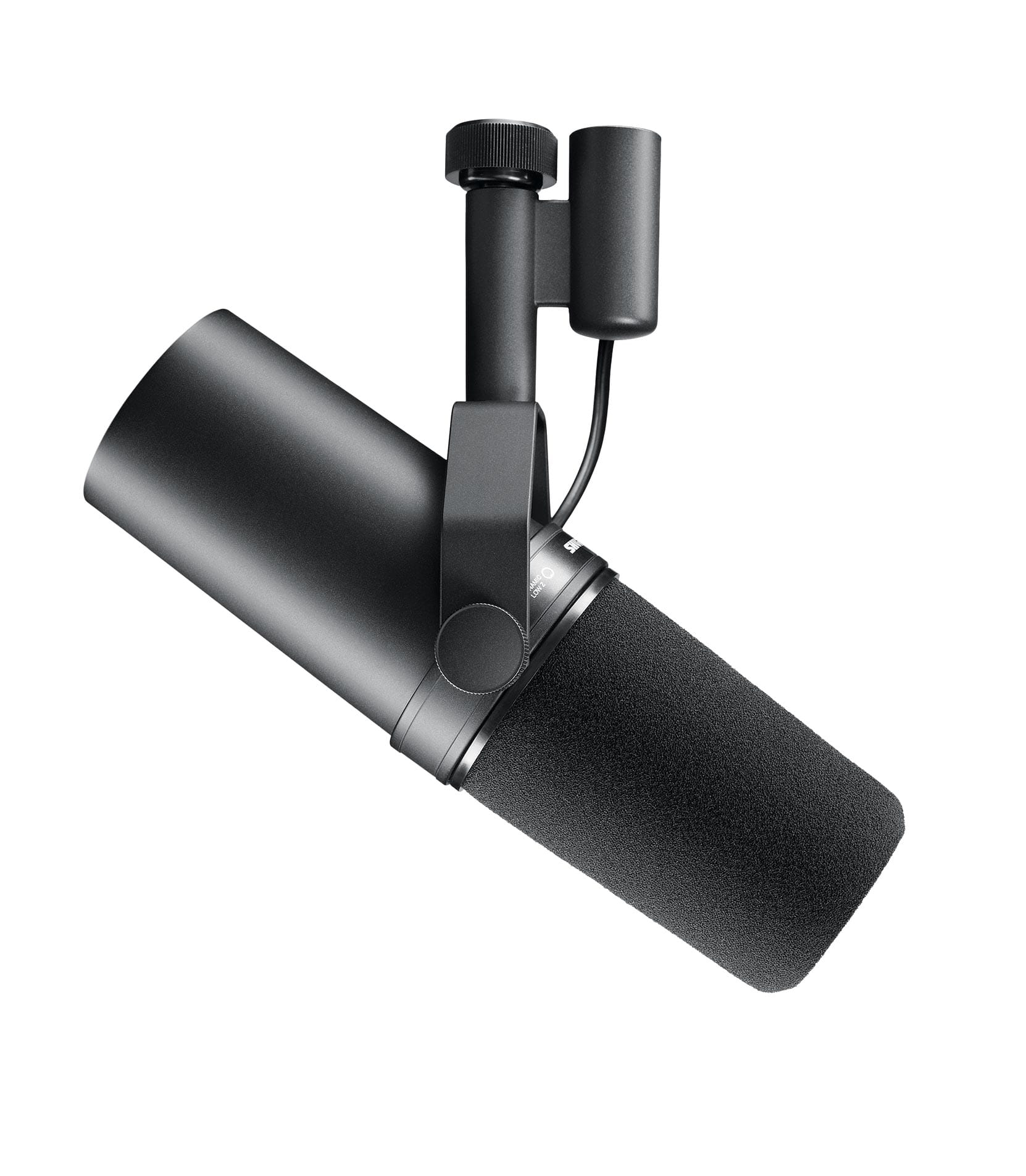 Want to feel like a professional podcaster... the SM7B is the perfect choice. Being one of the most highly demanded microphones when it comes to podcasts or vocals (Fun Fact: Michael Jackson recorded his whole Thriller album using a SM7B). If you know what your doing and can handle a professional level microphone like the SM7B, then happy recording.

NORD Piano 4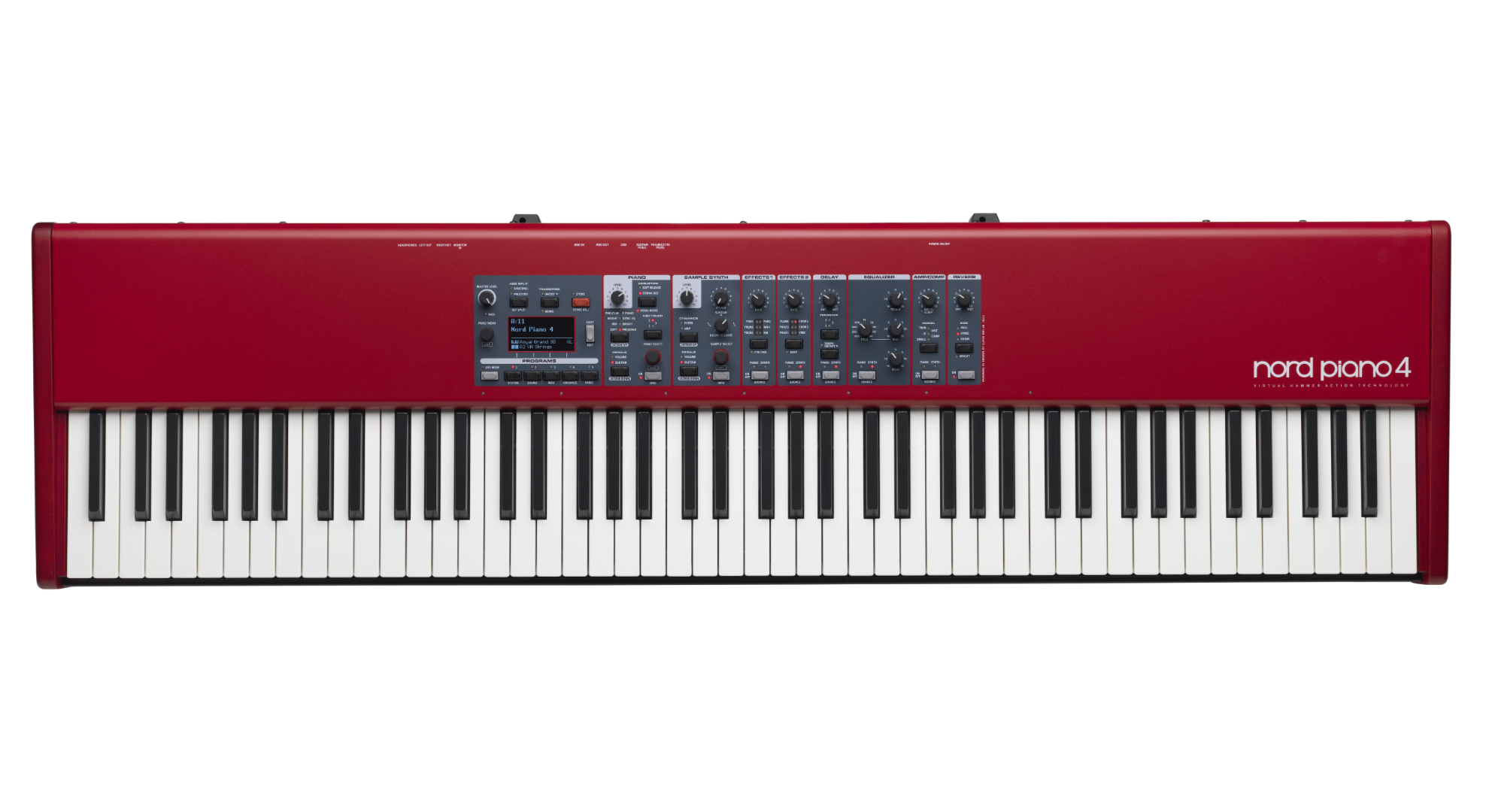 A bright recognizable red that can be seen from a mile away. The piano series has evolved through the years including additional features through four generations, more synths, effects and a virtual hammer action technology, providing the ultimate piano experience.
BLUE Yeti Pro Studio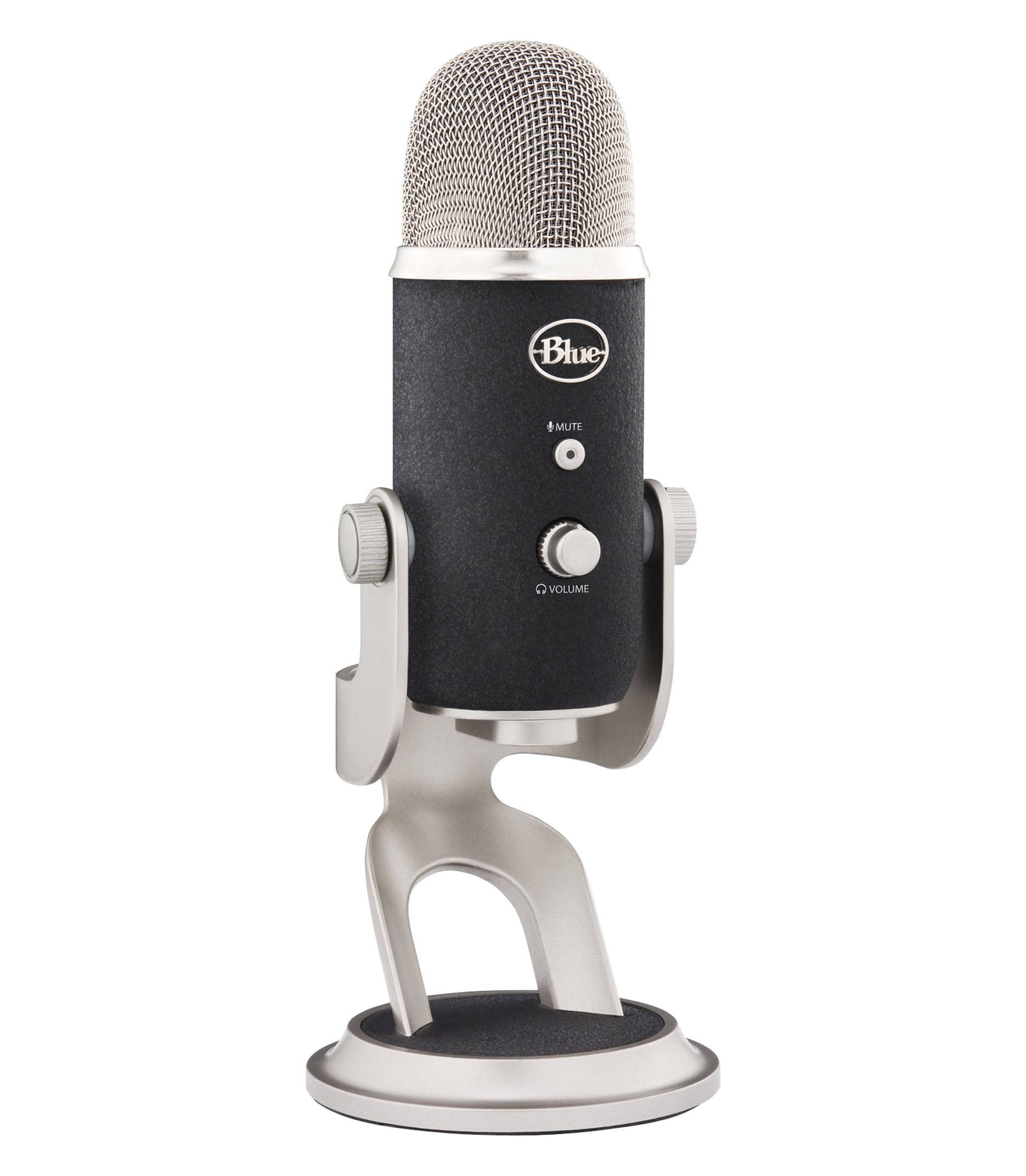 Another microphone that would be the perfect gift for your loved ones would be the Yeti Pro, which is most commonly used within the ASMR community thanks to it being relatively affordable and easy-to-use. Apart from ASMR the Yeti Pro Studio can be used for recording vocals, music, instruments and much more.

ORTEGA Aracia Ukulele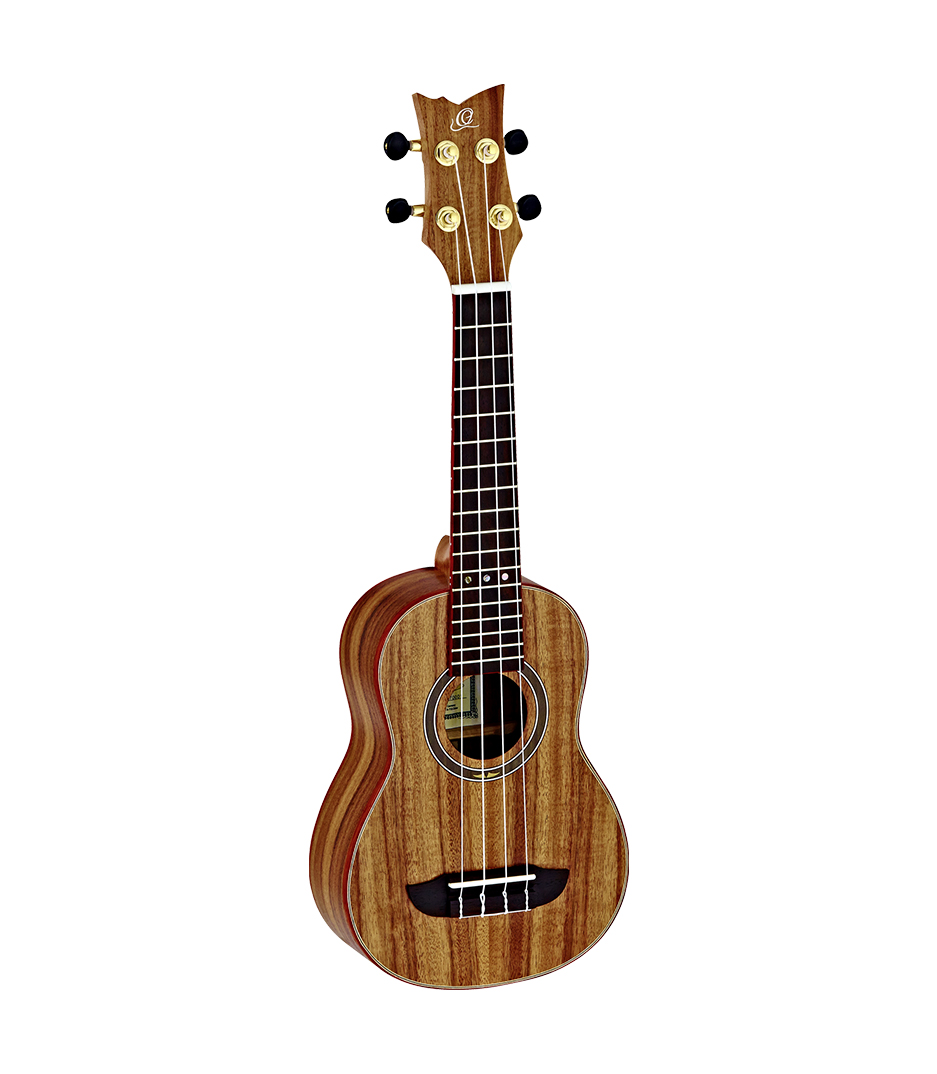 A 4-string soprano sized ukulele, that is an affordable ukulele that is easy to carry around on the go for any planned camping trips or visits to the beach.
Melody House Gift Vouchers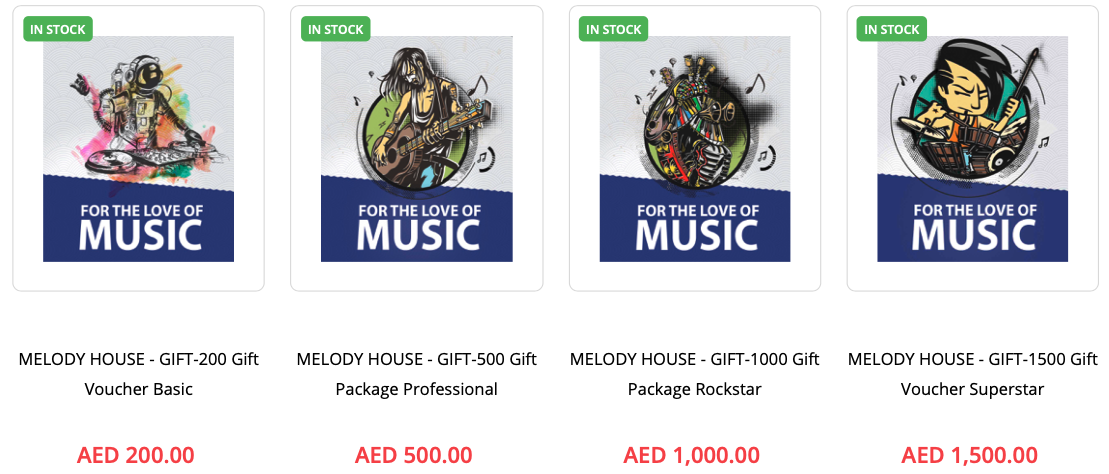 Finally, for those who don't know what exactly their friend or family would prefer as a present, the hassle and stress free option is a Melody House gift voucher. All you'll need to do is select the amount you want to give them and we take care of the rest.