We understand the importance of regular checkups for guitars, brass and woodwind instruments which is why we provide a range of services to keep your favorite asset in the best shape at all times.
Our highly skilled luthier and technicians provide all types of repair work from restringing, to complete restoration and everything in between. Our goal is to improve the value and play-ability of the instruments to your liking.
Meet Our Orchestral Specialist
With over 40+ years of experience, Manuel Furtado covers a wide range of instruments in the orchestra from strings, woodwinds and brass instruments. Repairing such a wide spectrum of the instruments family has only evolved his passion for instruments.
Advice to Musicians:
"If you are uncertain on how to assemble the instrument, don't be ashamed to ask your teacher as greasing the joints would be the easiest way to help put the joints back together."
Orchestral Services:
Violin
Viola
Cello
Double Bass

Flute
Oboe
Clarinet
Bassoon

Trumpet
French Horn
Trombone
Tuba

Saxophone
Orbone
Baritone
Guitar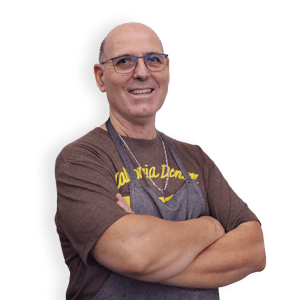 Meet Our Guitar Specialist
Having a passion for playing guitars and tinkering with them, our guitar specialist Dax Espinosa has become proficient in guitar repairs; backed by 10 years of work experience in the music instrument distribution and retail industry. With the ability of repairing general setups, modifications, refretting, damage repairs, and more; the priority is to make your guitar playing experience enjoyable.
Advice to Guitarists:
"Keep your guitar away from extreme temperatures; too cold, too hot, too humid, or too much of anything would be bad for your instruments. Lastly, we are technicians, not magicians. As much as we strive to get your guitar to perform and sound at its best, the magic is in the one playing the guitar. Play and practice more; you will be surprised how much your sound improves."
Guitar Services:
1. Guitar Setup
2. Fret Work
3. Nuts & Saddle
4. Wiring
5. Electric/Acoustic Pickup Installation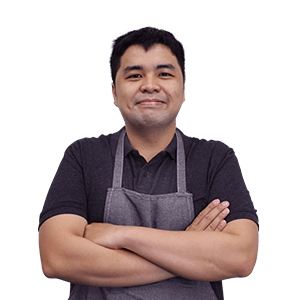 Meet Our Drum Specialist
Being a self acclaimed drummer himself for over 20 years, Aram Kalousdian has been repairing drums for 15+ years. With a vast knowledge of drums, he is able to offer his services to drummers along with sharing his expert suggestions for upgrading their sets.
Advice to Drummers:
"Many drummers don't find the importance of cleaning their drums after use, a clean set really makes a difference. Taking care of your kit, improves your sound."
Drum Head Replacements
Djembe reskinning and rope tuning
Tuning

Snare wire replacement
Snare throw-off installation
Hardware modifications

Drilling or filling holes
Lug or tom/bass mount installation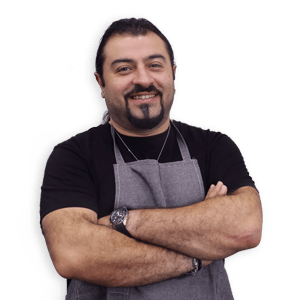 Instrument Disinfection & Sanitization Services
How do you sanitize and disinfect instruments? Our team wants to keep you and your loved ones including your instruments safe from harm. We offer the utmost service in sanitizing your instrument from all viruses and bacteria with the use of certified UV light.
Why use UV?
Through multiple scientific studies it has been proven viruses and bacteria are sensitive to ultraviolet and heat thus disinfecting all surfaces, air and water all through the UV rays.