Life goes better with music to share
Connect with likeminded musicians & organizations from the community.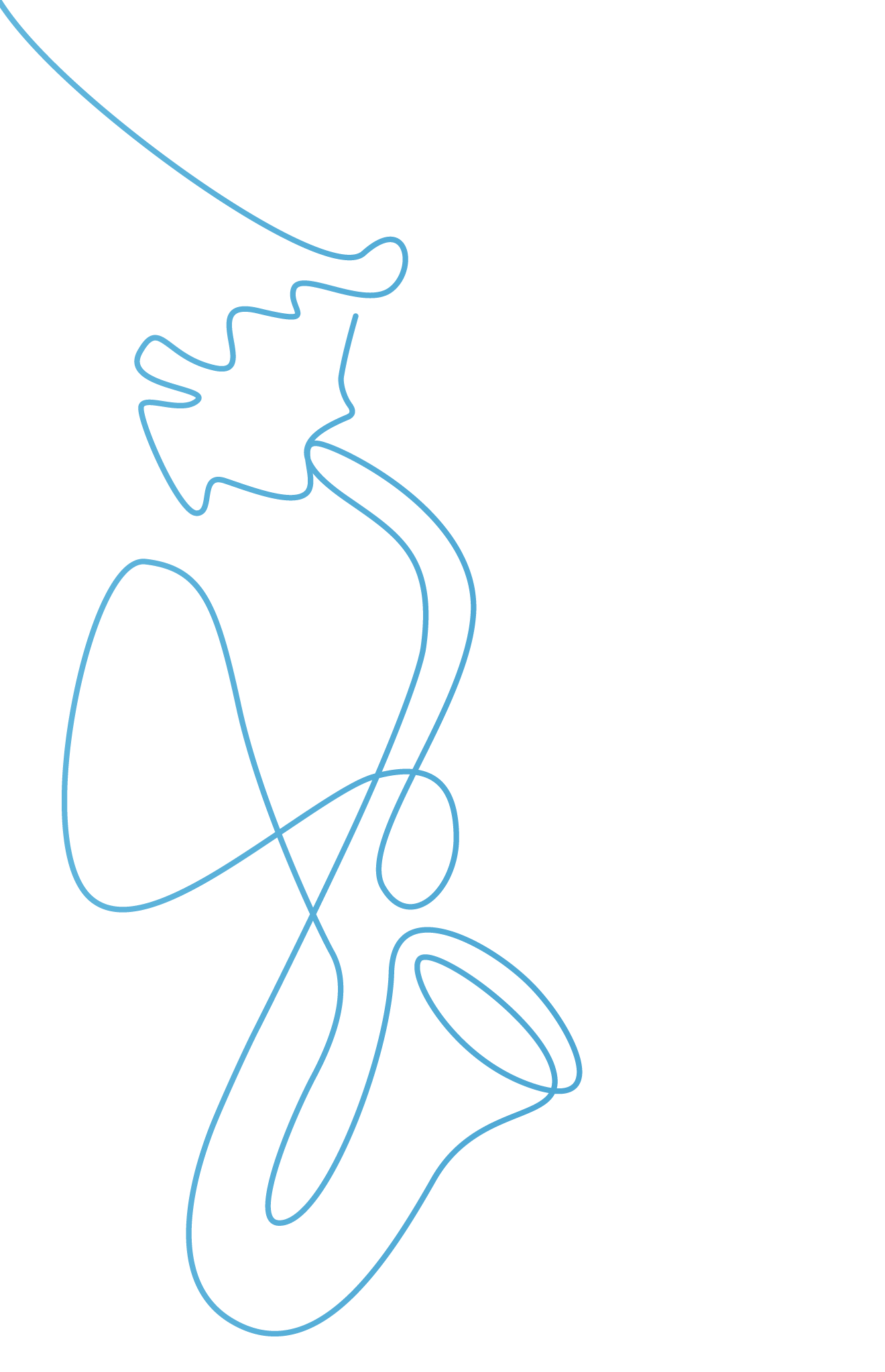 Why this community is unique
What Do You Think About Melody House?

Melody House is the coolest music store in the region with the best range of products and servicing for instruments. The staff is friendly and their news how room is more of a community space which is great for trying things and connecting with other musicians in the city.
Niki Mukhi
Professional Musician and Composer

More than a provider of great music tools, Melody House became a good opportunity to keep people connected through the music language. Keeping it alive and hopeful for better times to come.
German Cortez
Professional Musician, drummer and percussionist

A superb store with top quality products and slick interior. Run by a team with great energy and community spirit.
Khalil B
Professional Musician

The place is amazing, the energy feels flowing and I love how they resolve the display so simple but also looks nice

It's unreal how 5 minutes of advice can turn around 10 years of bad playing. Talk about unparalleled service. The team at Melody House literally go above and beyond. Hands down the best music outfit in the GCC

Most importantly is their customer service quality - and are amazingly supportive and friendly! Melody House is oozes mojo and vibe, you just never want to leave and always end up coming back for their quality gear and crew!
Assad
Professional Musician, Bull Funk Zoo
FAQs
INFO Music Instruments + Products

Music and Audio

What is your best microphone for recording purposes?

SHURE SM7B - This monster mic has been dominating in the music scene for many years now, not to mention all those famous singers testimonials of how good this microphone is.

What is your best-not so expensive microphone for daily use?

It would definitely be the legendary SHURE SM58. This microphone has made a reputation for itself among musicians. In fact, there's little that this vocal microphone can't do. Time to find out if this 15-year old microphone piece of hardware can keep pace with today's competition.

Is Mackie a good brand?

Mackie is well known amongst professionals in the music industry. It offers great quality products but with a reasonable price point and anyone can make great use of them.

I want to start learning to play the guitar. Which type should I get?

Preferably an acoustic guitar or a classical guitar, depending on which one initially feels comfortable to you. Acoustic / classical guitars will develop finger strength and note control. It would then be way easier to transition to electric guitar if you wish once you get the hang of it.

When I first buy a guitar, what does a general setup (for guitar/bass) entail?

The following jobs are usually done for a general setup:
Truss rod adjustment
Re-slotting of nut slots
Oiling/conditioning fretboard
Spot-leveling loose fret/s (if more than 3 frets are loose, fret leveling is required)
Cleaning parts and hardware
Action adjustment
Balancing of tremolo unit (if so applies)
Intonation setup
Pickup height adjustment
Any other minor tweaks needed


How much would a general setup cost?

General setups usually cost around 160 – 220 AED; prices vary depending on guitar type and number of problems.

REPAIR General Questions

Repair Services

What is the cost of a service?

The cost of a service is given after the instrument has been checked based on work time and the rate is 300.dhs + VAT per hour excluding spare parts.

How long does it take to complete a service?

Usually we will do the service on the same day I receive the instrument and unless it is a wooden instrument that needs to be glued the customer can collect the instrument in the same or the day after.

Can we just walk in and have our instrument repaired or we need to set an appointment?

It is highly recommended to set an appointment to avoid time constraints, clashes, and delays in turnover, as respect to other clients that were scheduled prior to you.

If it is only a minor job like restringing or soldering, you may contact us to check if we can do a same-day turnover.

Can we call the guitar technician for inquiries and appointments?

Yes, although email / SMS / Whatsapp message would be more preferable. As guitar repair demands concentration and attention to detail, messages would be appreciated, so as not to disrupt our focus on the instrument that is in our hands at the moment. In case we miss your call, we would get back to you as soon as we are free.

Can I service a specific instrument?

Our team can service almost all the instruments used in a Symphonic Orchestra excluding piano, harp and accordion. As well as the guitar for repairs and tuning.

Are there instruments that are "impossible" to fix?

Usually our experienced luthier team would say there isn't anything "impossible" but of course there are some repairs that are irreversible. Our team's talent shows their expertise and always shares the best strategy for the musician.

MH Processes

Use

Is there any delivery charge for locations within UAE?

For orders above 500Aed, delivery charge is FREE for locations within UAE area except for Al Ruwais
For orders below 500Aed, regular delivery charge is 27Aed
For Al Ruwais regular delivery charge (max weight 5Kg) - 80Aed
Note : charges are subject to change.


Do you have shipping charges for outside UAE?

Yes. The charges will depend on the location.

Do you have deliveries on Fridays?

No delivery schedules during Fridays